Board Certified
Colon and Rectal Surgeons
Diagnosing and Treating Colorectal Conditions and Illnesses
Comprehensive Care for Your Colorectal Health
To develop our services to best meet the needs of our patients, family members, and referring physicians. Strive to deliver a wide range of colorectal services, ensure that we are provider of quality service to all our patients, ensure that we assist patients in assessing our services in a professional and courteous manner. To provide comprehensive, compassionate and state of the art care for patients suffering from disease of the colon, rectum and anus.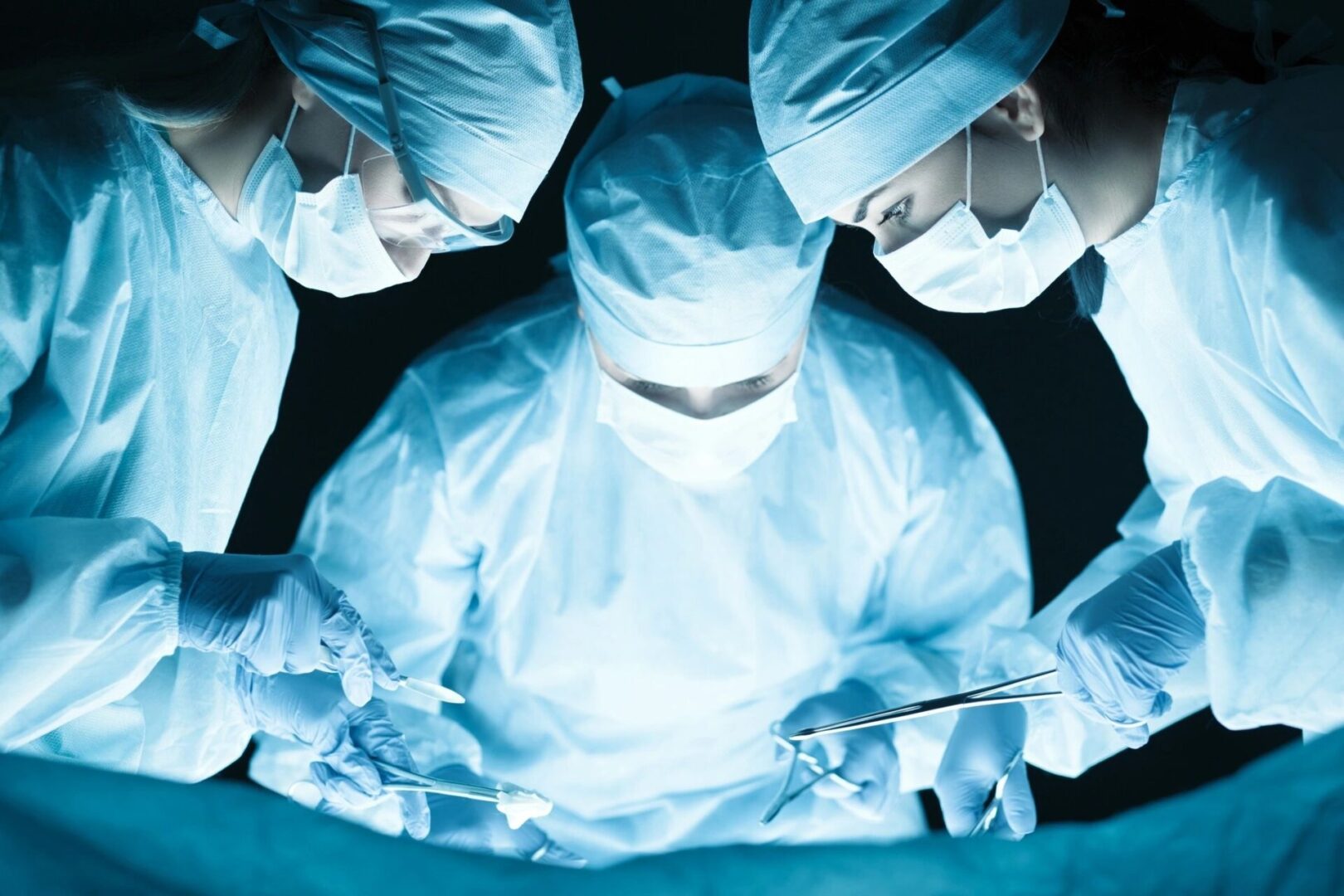 Experience and Professionalism
With years of experience, our surgical team will assess you and create a custom treatment plan that is right for you. We understand the importance of educating you both preoperatively and postoperatively to ensure peace of mind when facing a procedure. The risks, benefits and any alternatives will fully be discussed with the patient's complete understanding. 
Not only will our surgeons treat your existing conditions; we will also keep an open line of communication for reminders of future preventive care recommendations and future procedural needs. We strive to help you improve your quality of life, achieve your wellness goals, and heal your body to live your best life possible.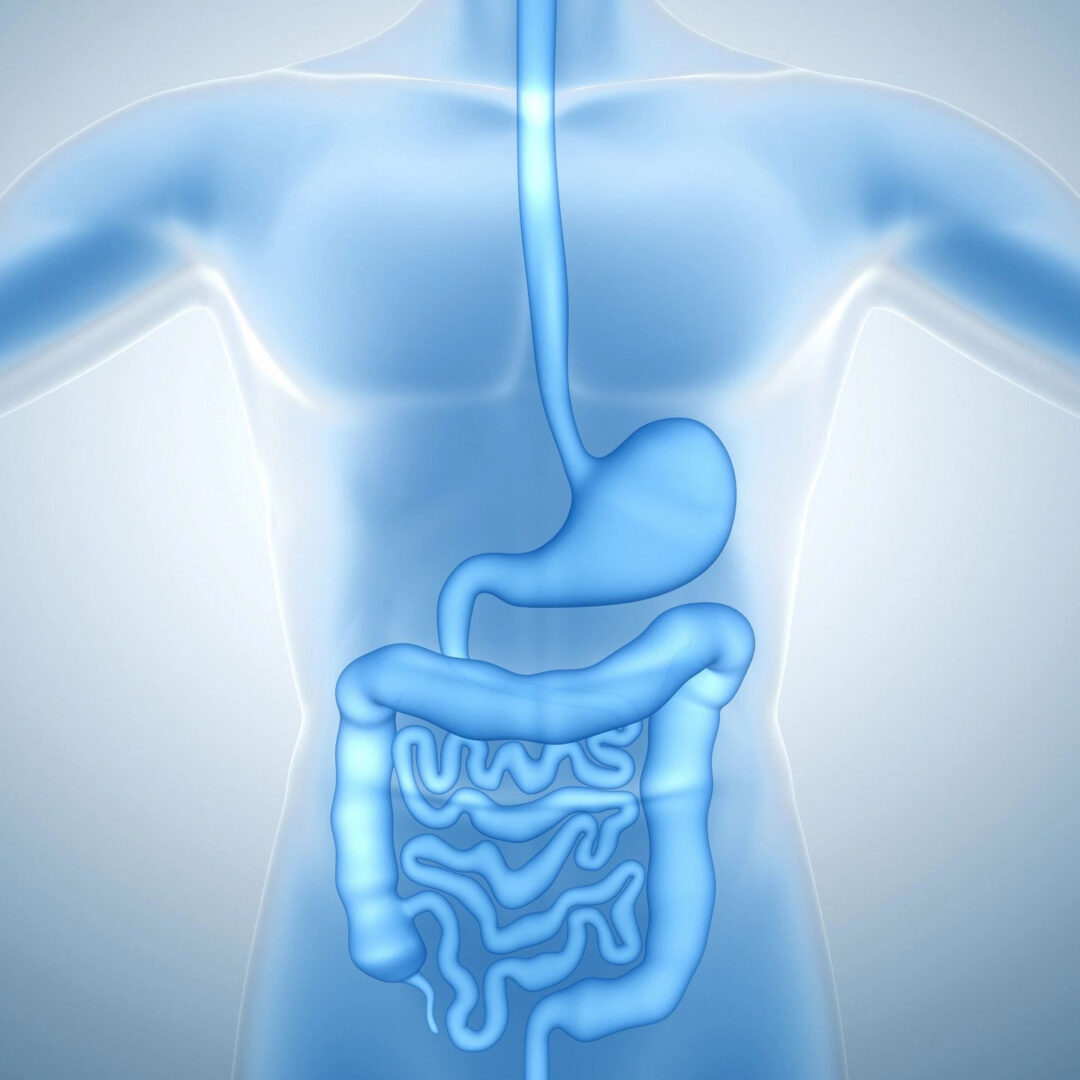 Our Surgeons specialize in the latest techniques including: